Your
FOUNTAINS
Installation Expert!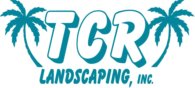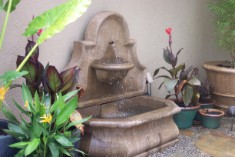 The fountains we install come from American and European manufacturers who supply us with a large selection of quality fountains from small to extra large with a variety of Colors, Stains and Styles available.
For free quotes or to place an order call: 407 252 5899 or email us at: tcrdesign@yahoo.com
Choose your Fountain Go to Stains and Colors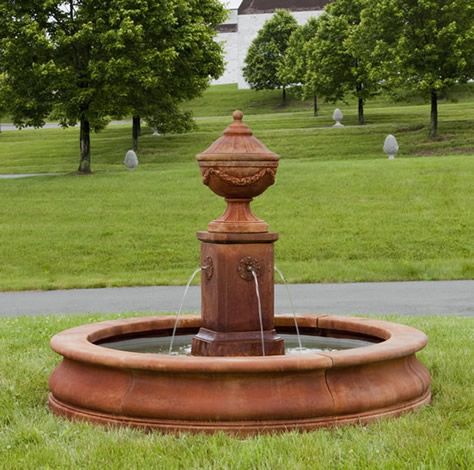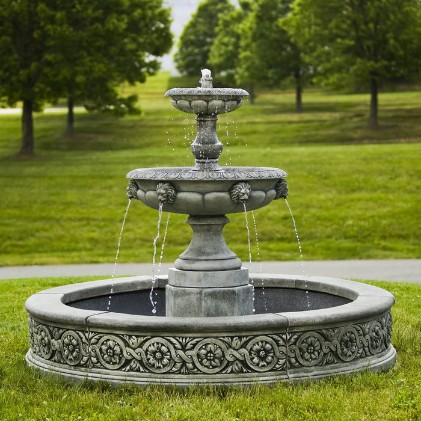 Parisienne two tier Fountain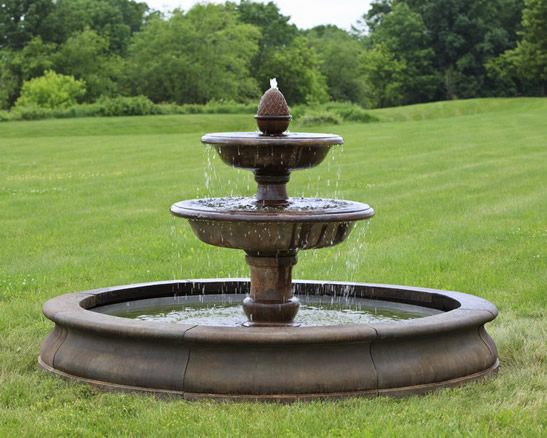 Beautford two tier Fountain with pool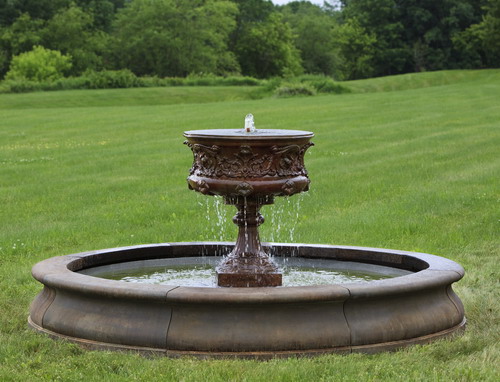 Smithsonian Morning Glory Urn Fountain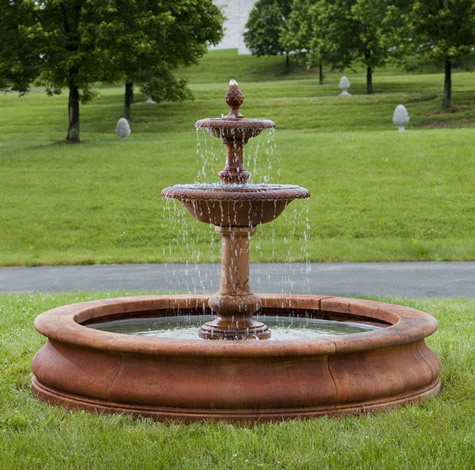 Wiliamsburg Pineapple two tier in basin Fountain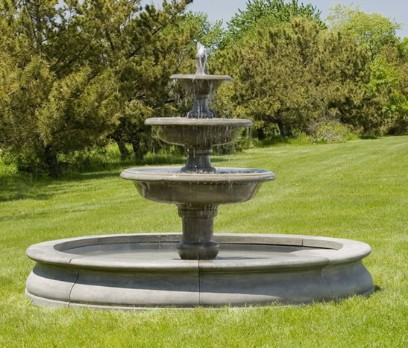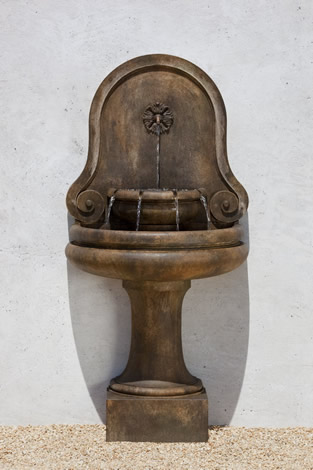 We install Fountains every where in Florida for our Commercial and Residential Customers.
Our Fountains are part of some of the most beautiful Landscapes and Gardens.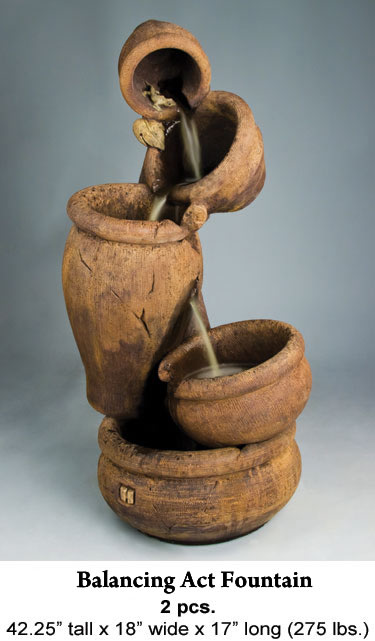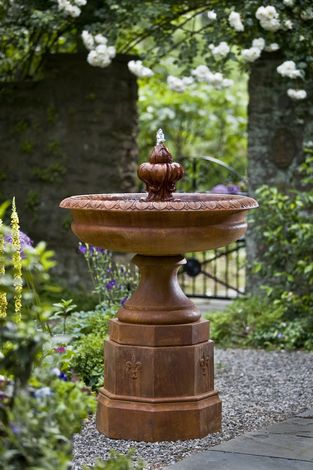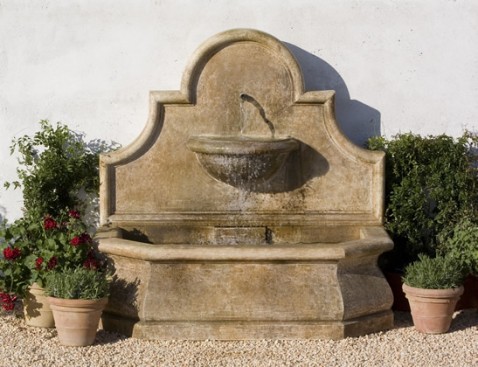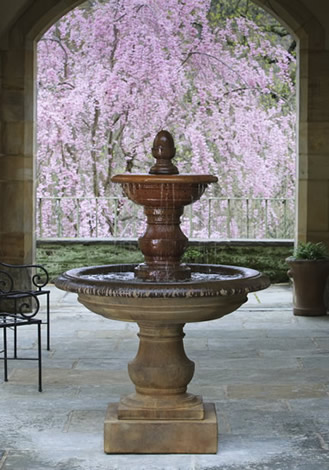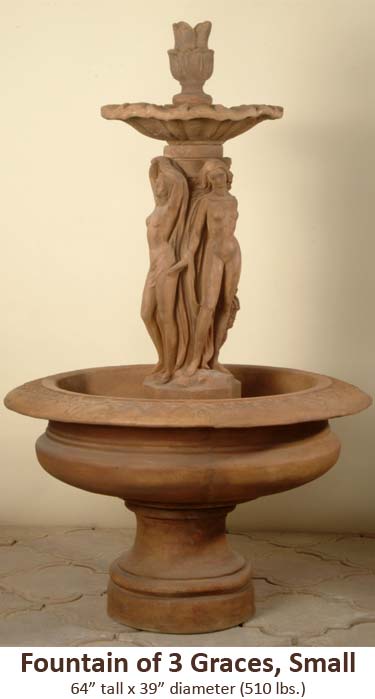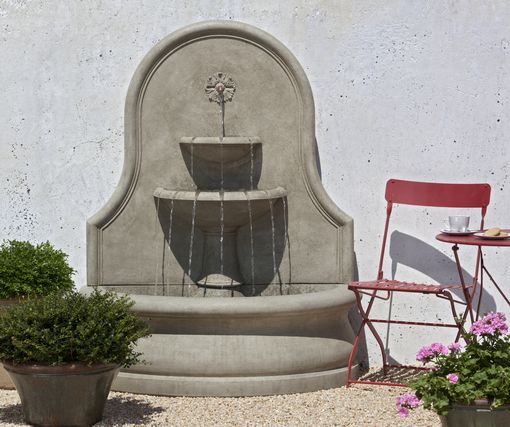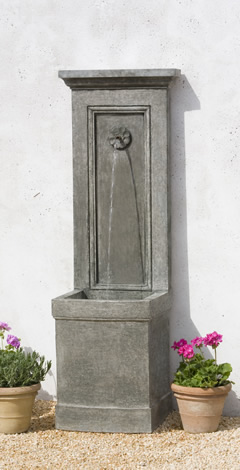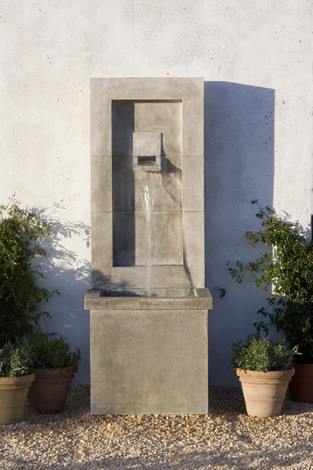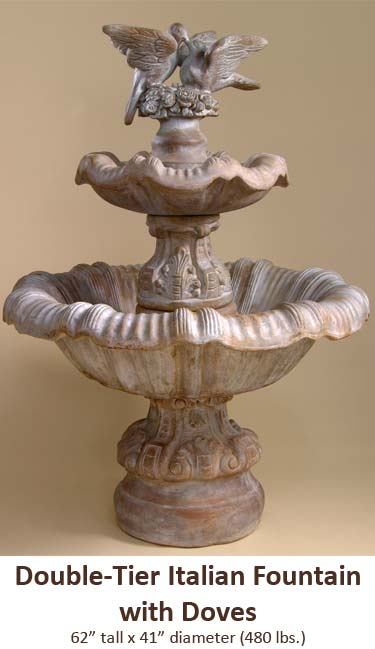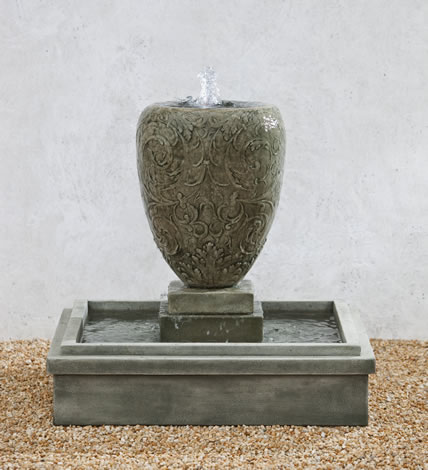 Longwood Arabesque Fountain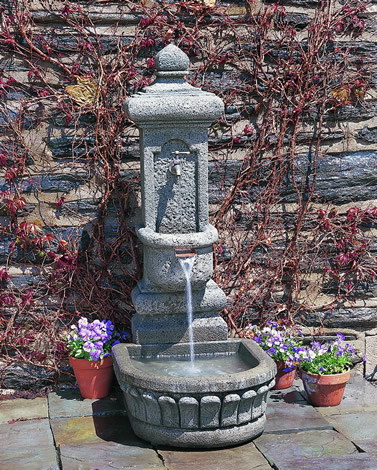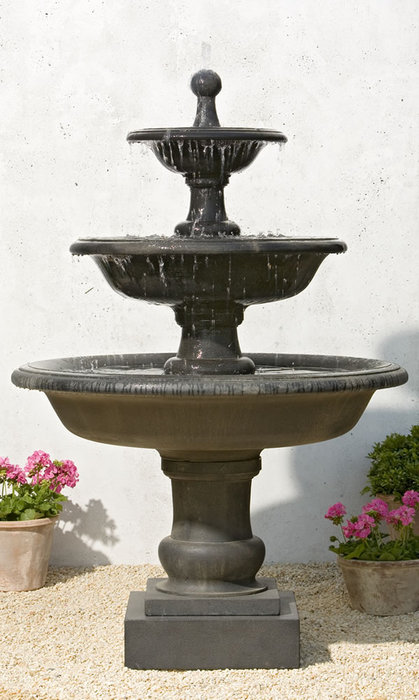 Fountain Selection
Call Today to place your order!
For additional pictures of fountains contact TCR Landscaping at 407 252 5899 or email us at: tcrdesign@yahoo.com