Custom Designed
Waterfalls
Pondless falls
Tiers & Wall
Fountains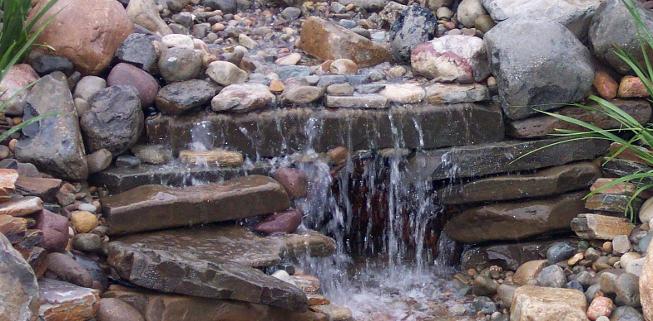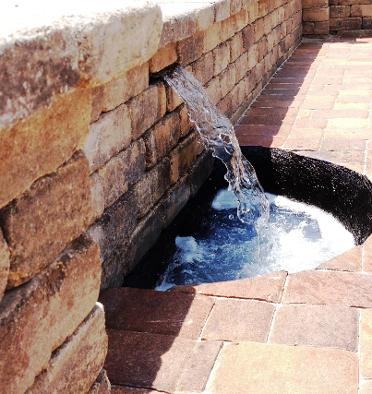 There's nothing like the sound of water to connect with nature. Call TCR today for a free estimate!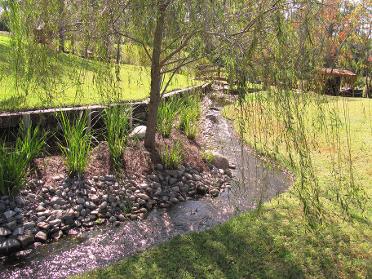 This two hundred foot river was created by TCR Landscaping to beautify a property line between our customer's residence and the green of a well known golf course in Central Florida.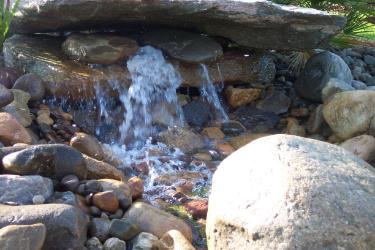 All water features are custom made and unique, aimed to suit each customer's specific tastes.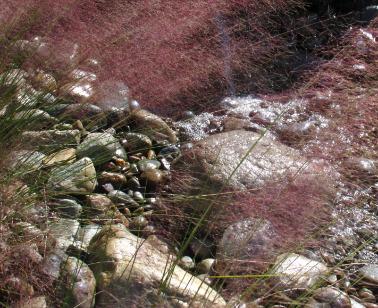 From pre-cast fountains to custom-designed waterfalls, our specialties is integrating water features into all types of landscapes & hardscapes.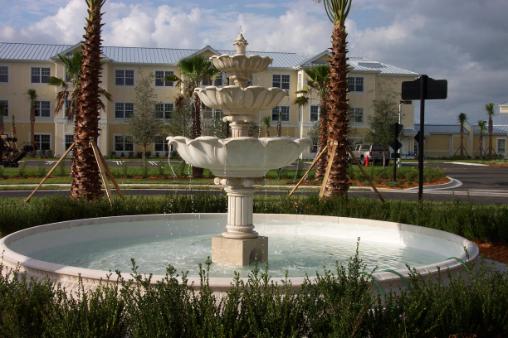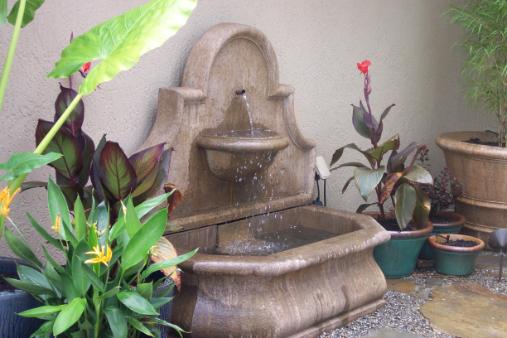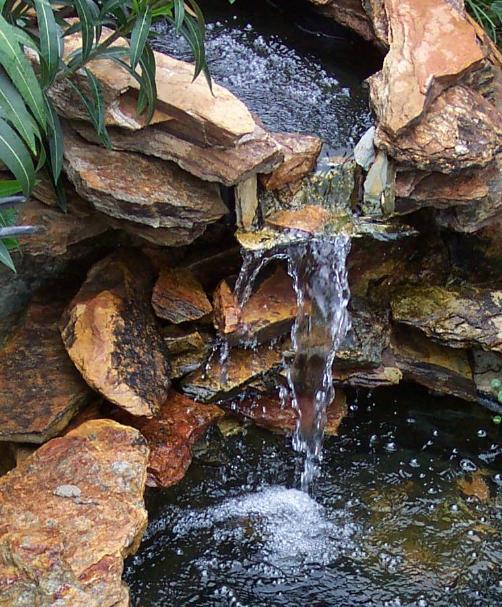 You are on tcrlandscaping.com where dreams of a personal paradise ...become reality!