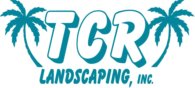 TCR Landscaping has been designing and installing new landscapes for many years. From commercial buildings to residential homes to athletic fields, our knowledge of plants, turfs, construction materials and irrigation systems allows us to please our customers in ways nobody else can. TCR Landscaping is fully licensed and insured.
Thank you Steve!
We loved our Water Feature project in Port St.Lucie.
The Triple Lotus Fountain was one of our proudest moments, a master piece at the entrance of 'Abingdon'. This is no doubt one of the nicest Haddonstone water features.
We enjoyed working with you and Austin at Architectual Amenities and many thanks to Rob at Austin Outdoors for the incredible support!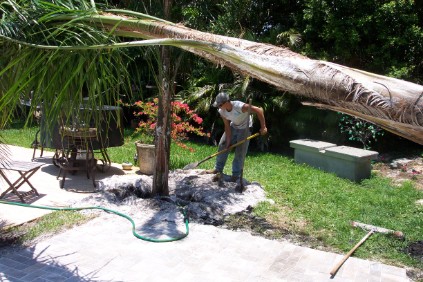 Jupiter, Port St.Lucie, Orlando, Jacksonville. From the east coast to the west coast of Florida, we design and install quality Landscapes, Hardscapes, and Water Features!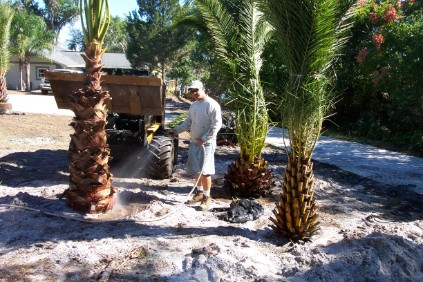 Quality and taste!
Our customers trust us with the choice of quality plants and materials needed to create a tasteful and pratical outdoor enviroment.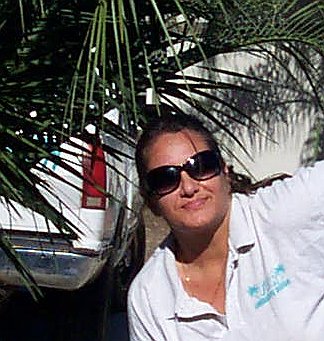 Jen is our Marketing Director and Quality Control Manager, bringing TCR Landscaping to new heights.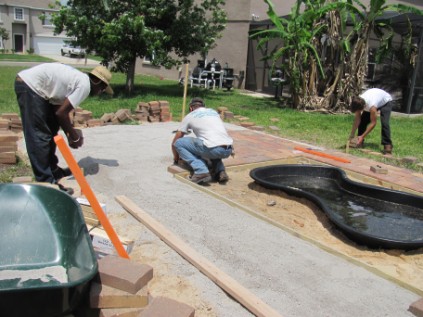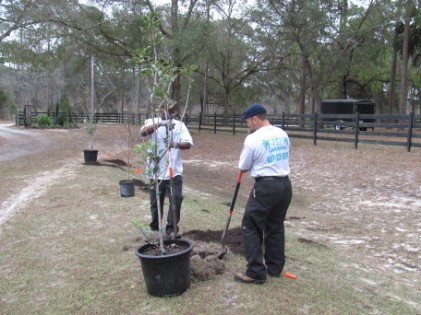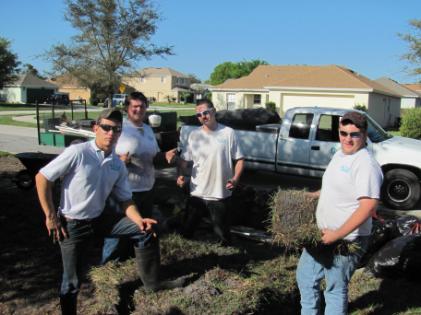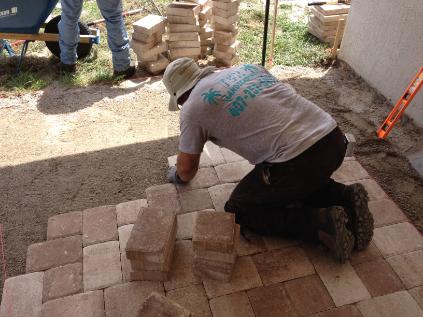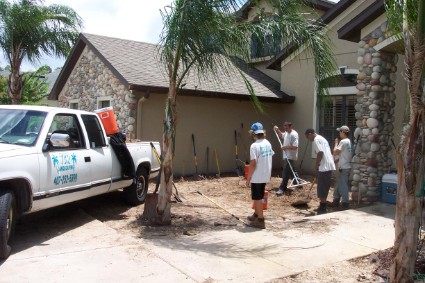 We are proud of being part of building Central Florida's most elegant subdivisions and country clubs. We kindly thank our customers, past and future, for choosing us and entrusting us with your landscaping needs.
Many of you will recognize your own landscape in the pictures and we thank you for allowing us to create a piece of paradise for you.
-- Teo, Casey and Riley Fristachi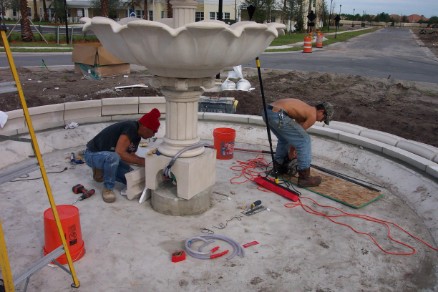 Since the beginning, designing and installing landscapes has been a family affair!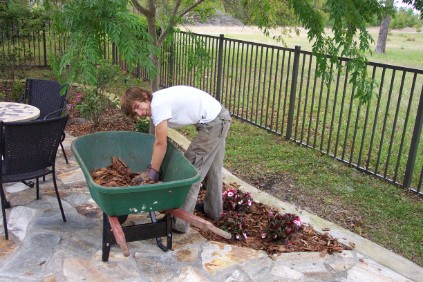 Thank you Tim and Kelli for your great ideas and hard work! You help TCR Landscaping look great and enrich our experience and knowledge!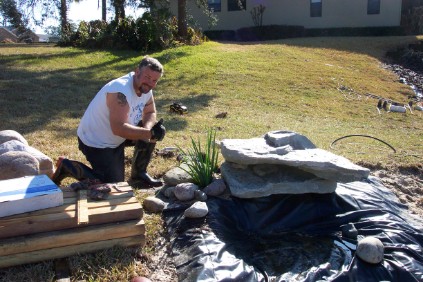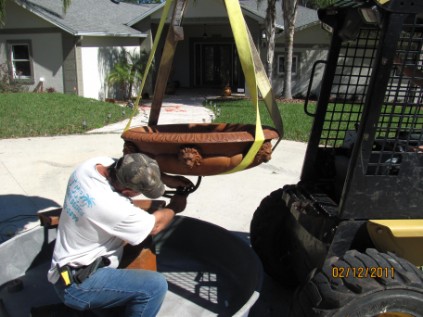 Follow us on f facebook for weekly updates and pictures on our current projects!